Crunchyroll is bringing it back to Anime Boston April 19-21 at the Hynes Convention Center. We've got a lot of cool stuff planned, so you'll have to swing by booth #229 for everything we have in store.
The Tower of Slime is taking a road trip and we're excited to bring this to Anime Boston! Live your best slife and take a pic with a towering blob of slimes.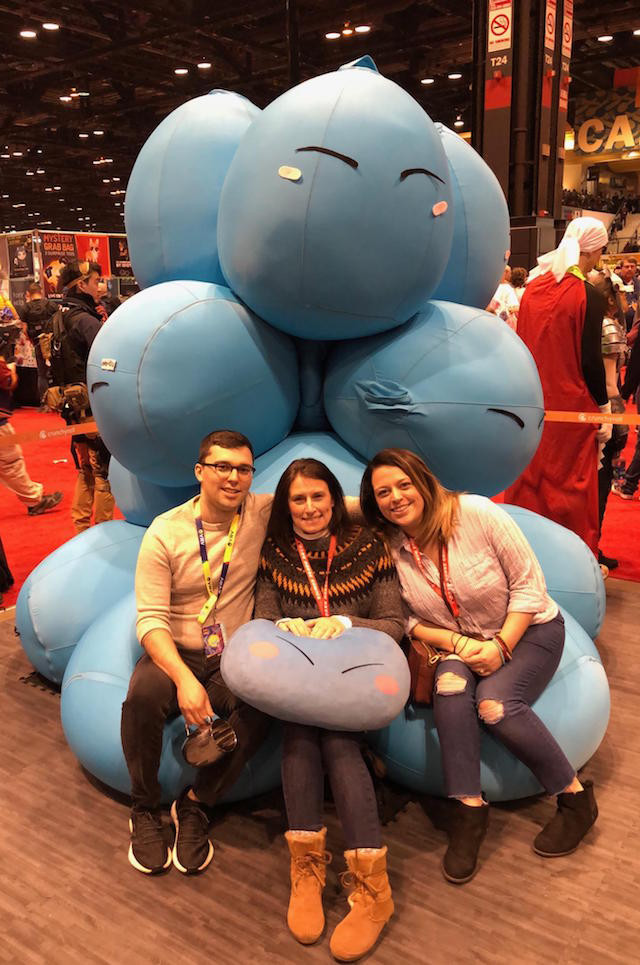 Make sure to tweet your pics and use #slimetower for a chance to win a That Time I Got Reincarnated as a Slime prize pack, including your own Rimuru plushie! (You know you want that plushie.)
We'd never forget your love of free swag. We're bringing some bags with us with a limited supply per day! Which bag will it be when you get there? It'll have to be a surprise! No trading though, so you'll have to check back a few times if you want to collect them all.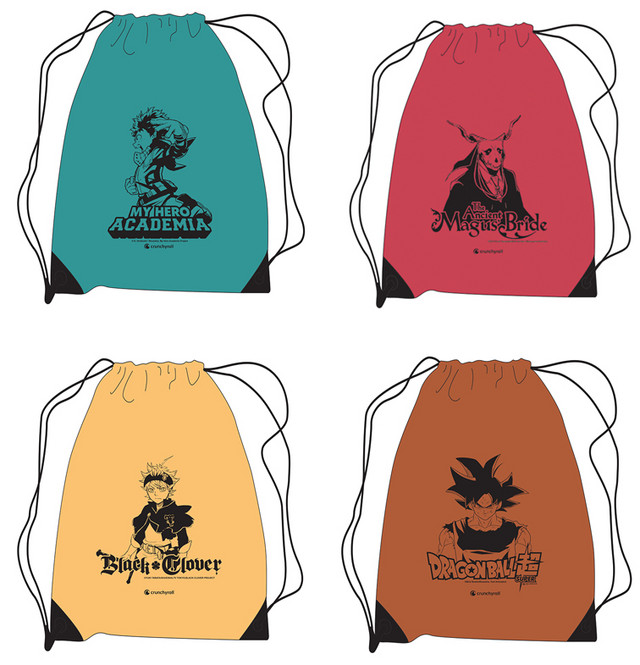 Speaking of free, one year of Crunchyroll is up for grabs! Sign up for our survey at our booth, then answer a few questions after the con is done. Easy peesy, and you could win a full year of Crunchyroll!
Check out our first ever Crunchyroll Games booth! We are all games, all the time at booth #236. Play Grand Summoners' That Time I Got Reincarnated As A Slime exclusive collaboration featuring Rimuru (Slime), Rimuru (Human Form), Milim, and Benimaru. We've even got postcards and coasters featuring Rimuru in human and slime forms, while supplies last! You can even take pictures with everyone's favorite slime!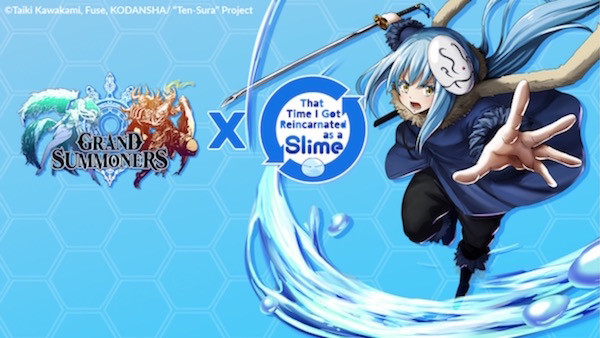 And don't forget to check out our panels!
Crunchyroll Industry Panel- Saturday 6pm – 7pm in room 311
Peace Maker 1&2 Screening- Saturday 5pm – 7pm in Hall D