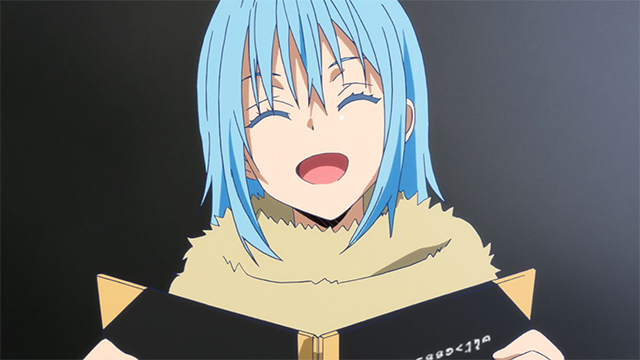 Bandai Namco is bringing some of the people behind That Time I Got Reincarnated as a Slime to Anime Central this weekend, and this is YOUR CHANCE to ask them questions!
Head over to this recent post on Bandai Namco's Facebook page to submit your questions for Assistant Director Atsushi Nakayama, Character Designer Ryoma Ebata, and the Voice of Rimuru, Miho Okasaki. Those who comment on this post have a chance to get their questions answered by some of the people who brought our favorite slime to life!
Atsushi Nakayama–Assistant Director
Besides his role on That Time I Got Reincarnated as a Slime, Mr. Nakayama has held roles on titles such as Knight's & Magic, Angel Dokuro-chan, and Magical Girl Lyrical Nonoha StrikerS.
Ryoma Ebata–Character Designer
Mr. Ebata has worked as an animator, designer, and unit director. Some of his previous titles include Busou Shinki, Puella Magi Madoka Magica, and Absolute Duo.
Miho Okasaki–Voice of Rimuru
Ms. Okasaki is a voice actress also known for her role as Miku Nishio from Music Girls.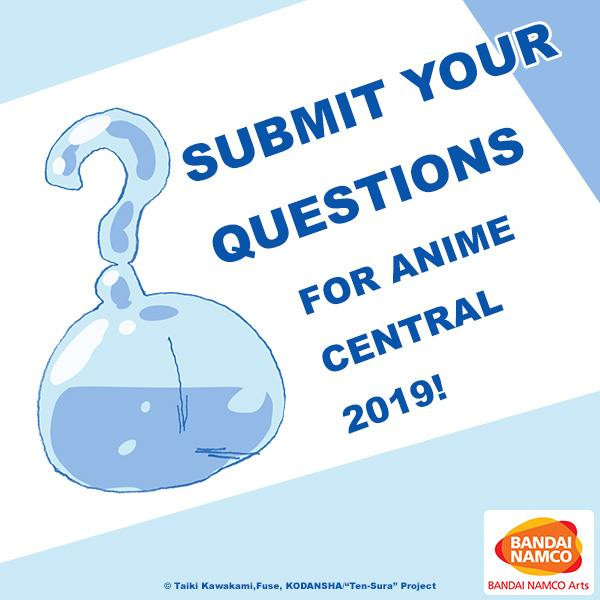 Crunchyroll is also coming to ACEN! To see what we're up to, check out this news post.