Here it is: Your Anime News Brief, wherein you'll find the top stories and big headlines from last week, including a slew of new show announcements, a pair of surveys on the season's most popular anime titles, and even the latest episode of Anime Recap! Enjoy down below!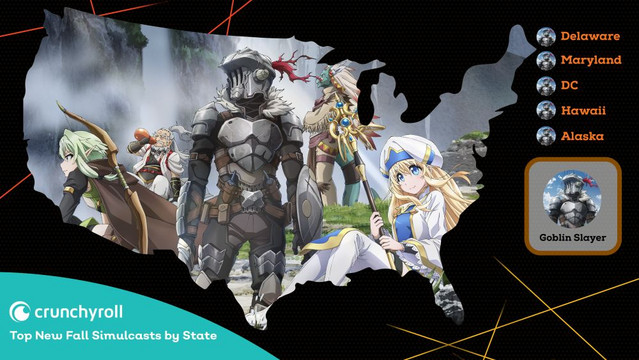 Crunchyroll's Most Popular Fall 2018 Anime by State / Province / Country
What anime are people in your state, province, territory, or country watching the most this season?
---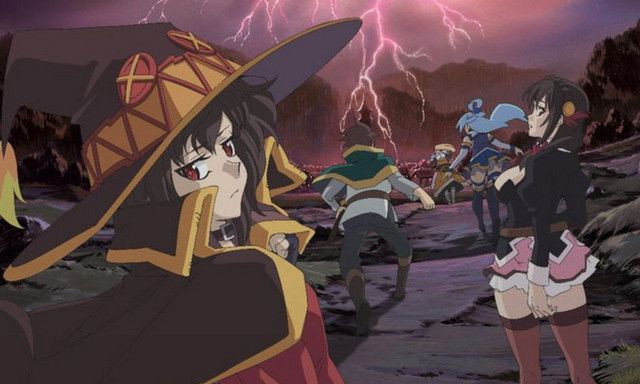 Chuni Overflows in KONOSUBA Anime Theatrical Film Teaser Visual
"KONOSUBA -God's blessing on this wonderful world! Crimson Legend" hits theaters in Japan in 2019
---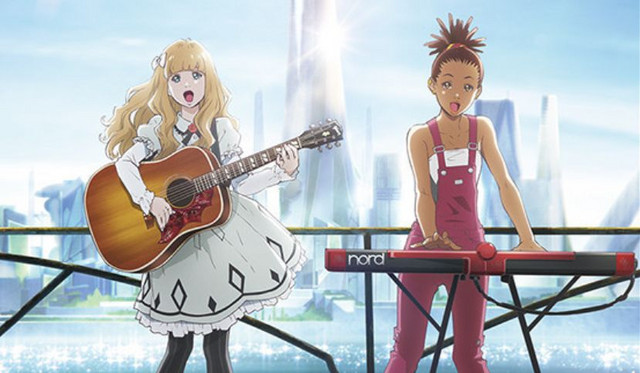 Musical TV Anime "Carole & Tuesday" Hits Fuji TV in April of 2019
Original work with animation production by BONES will also stream on Netflix
---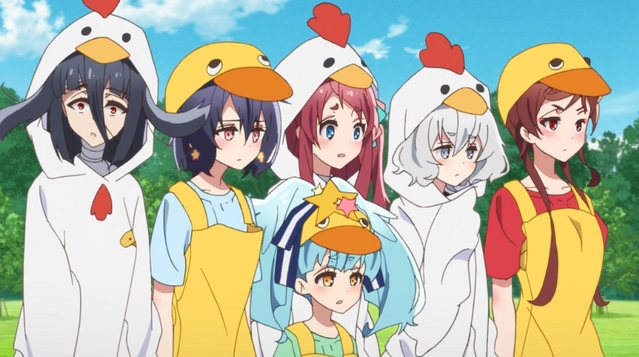 ZOMBIE LAND SAGA TV Anime Chickens Out for Drive-In Tori CM
Real life restaurant in Saga Prefecture appears in Episode 5 of on-going original zombie / idol series
---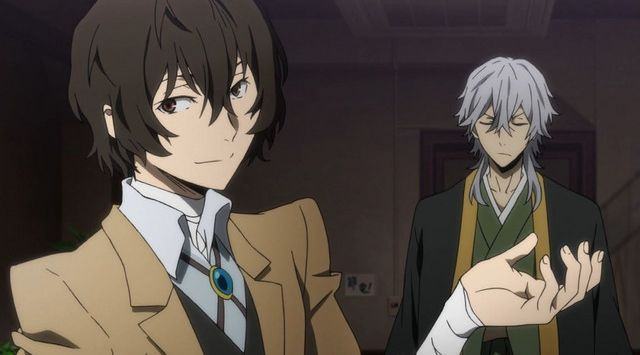 Got Dubs? Crunchyroll Boosts English Dub Library with Crunchyroll Dubs!
17 Crunchyroll-dubbed anime now available with many more to come
---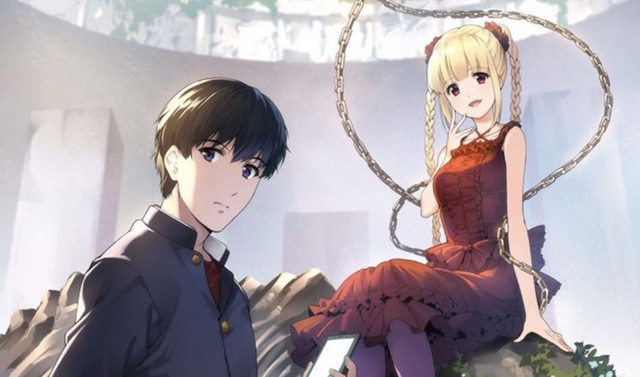 FLIPFLOPs' Supernatural Battle Manga Darwin's Game Adapted into TV Anime
The series has printed two million copies with 16 tankobon volumes
---
Dragon Ball Z Composer Nathan Johnson is Now a Texas Senator
Johnson won 54% of the vote and didn't even have to use a Spirit Bomb
---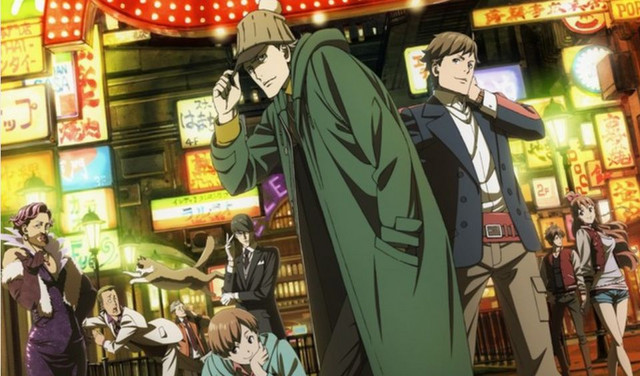 The Game is Afoot in Kabukicho Sherlock TV Anime
Original project from Production I.G puts a new spin on classic characters from Sir Arthur Conan Doyle's detective stories
---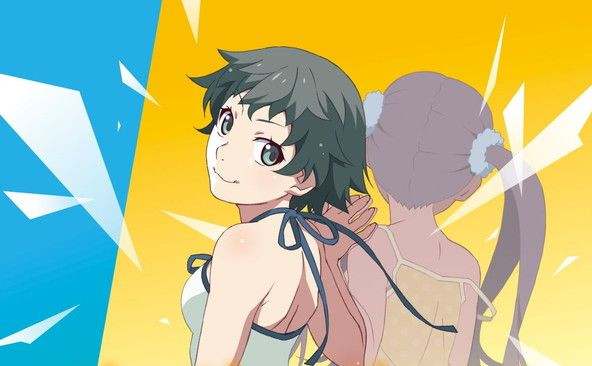 Zoku Owarimonogatari to be Aired as Six-Episode TV Anime
148-minute film edition opens in 30 theaters across Japan today
---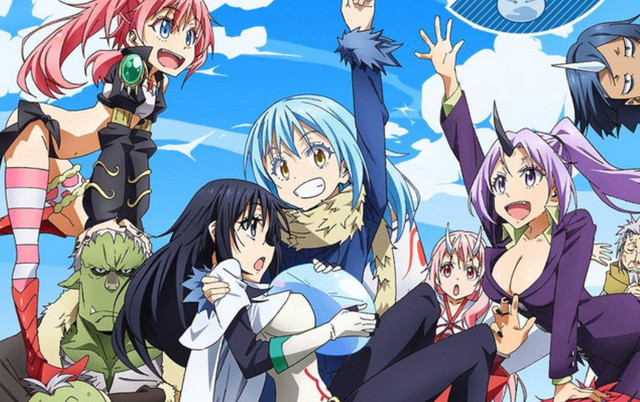 NTT Docomo Research: Fall 2018 TV Anime Popularity Ranking
A total of 87,277 votes were cast for 49 titles
---
BONUS FEATURE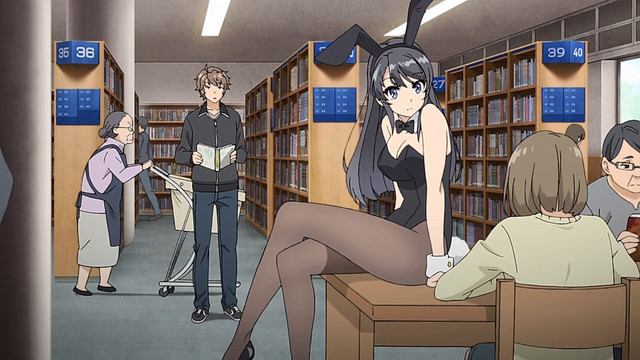 Check Out These Must-Watch Fall Anime!
Give these a shot. You won't be disappointed.
---
ANIME RECAP
Anime Recap: Mob Psycho 100 Season 2 Trailer, Attack on Titan Hollywood Movie, & MORE!
The highlights of the latest news in anime!
---
Patrick Macias is editor in chief of Crunchyroll News & Otaku USA magazine. He is currently serializing his latest writing project, PARANOIA GIRLS.