The 35th anniversary website for Buronson and Tetsuo Hara's post-apocalyptic violence manga series Hokuto no Ken/Fist of the North Star announced the seven artists for the forthcoming special compilation album titled "Denshou (Tradition)," including three-member rock unit ALFEE who perform the first TV anime's iconic OP theme song "Ai wo Torimodose!" originally recorded by Crystal King in 1984.
The seven-song album will be available on January 16, 2019. Except the theme song for the 35th anniversary project, "202X" released by Tomoyasu Hotei in September, other six songs are newly-recorded for the album.
"Hokuto no Ken 35th Anniversary Album -Denshou-" artists:
Album jacket illustration
Tomoyasu Hotei "202X" short MV (September 19, 2018 release)
Jacket illustration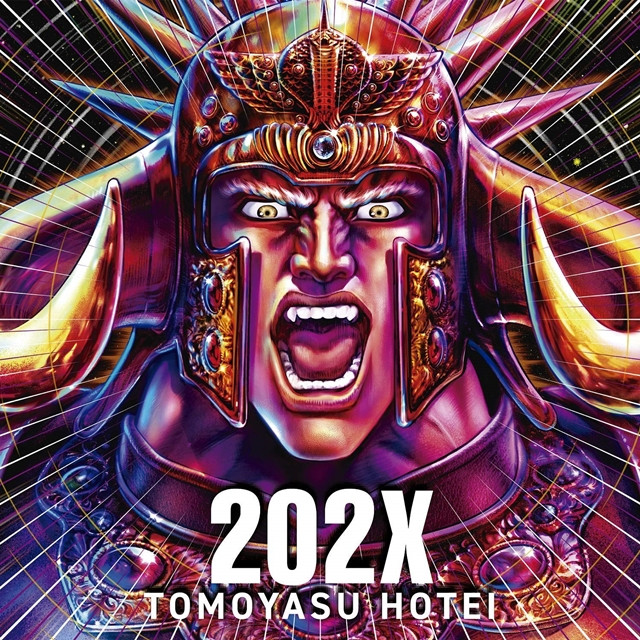 ---
Source: "Fist of The North Star" 35th anniversary project site
(c)Buronson, Tetsuo Hara / NSP 1983
(c)NORTH STARS PICTURES, INC. All Rights Reserved.