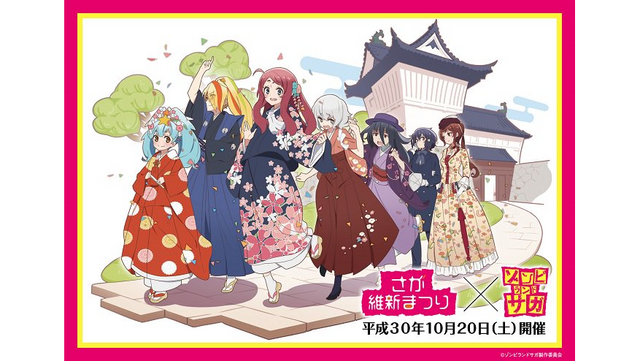 The girls of Franchouchou are here to save Saga Prefecture… so of course they were on hand for the first-ever Ishinmatsuri!
The festival celebrates Saga's 150th anniversary, bringing attention to its traditions, historical contributions, and famous residents. Voice actresses from the series took the stage. Photos weren't allowed during the talk show, but a few other familiar faces could be spotted around the free outdoor event: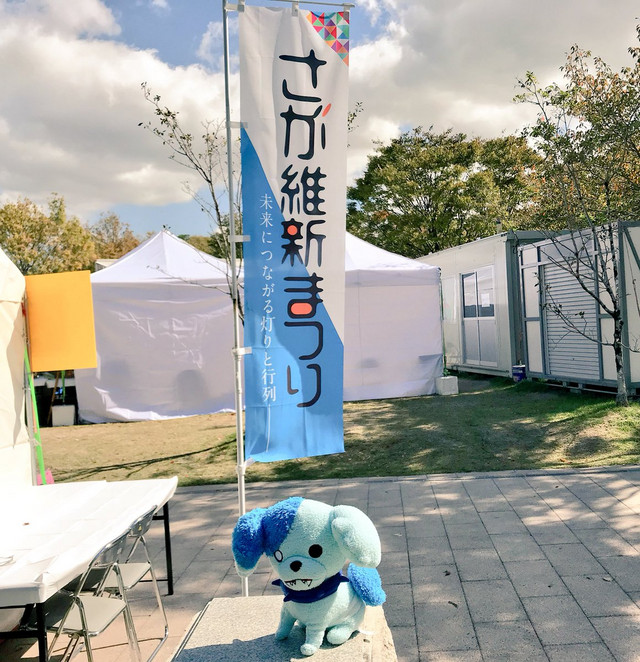 The prefecture's visitor center has also dropped a few Zombie Land Saga goodies off for fans and curious visitors to the area. Looks like our favorite undead idols really are on the road to success!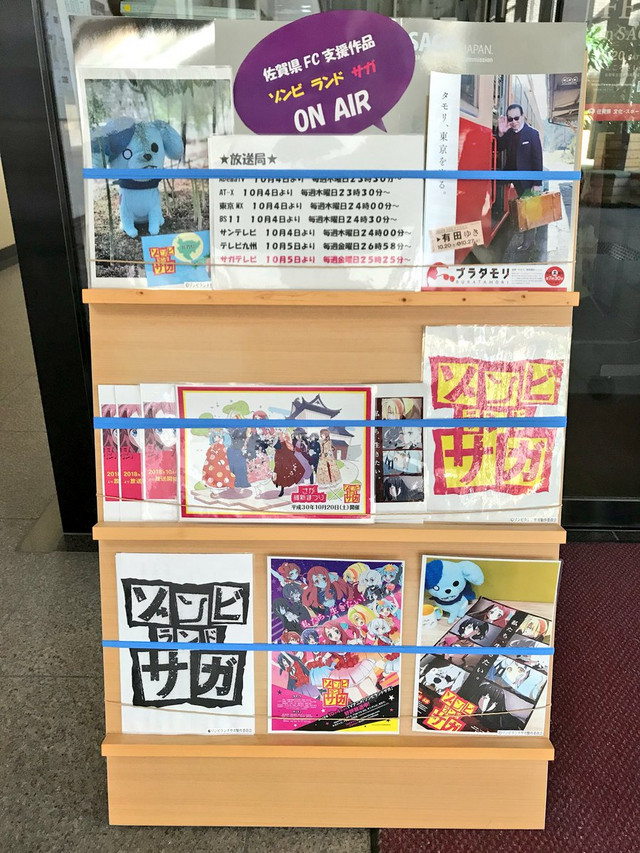 Despite the "prefectural idol" angle being played somewhat for laughs, Saga really is banking on Zombie Land Saga driving interest. The series has already featured multiple landmarks in its first three episodes, and recently revealed Saga native Kotono Mitsuishi as the voice of (the legendary) Tae Yamada.
>> Watch Zombie Land Saga on Crunchyroll
Source: Otakomu.jp
—–