Умер Унсё Исидзука
Японское букинг-агенство Aoni Production сообщило, что 13 августа на 68 году жизни скончался легендарный сэйю Унсё Исидзука. Причиной смерти стал рак пищевода.
Исидзука родился в префектуре Фукуи 16 мая 1951 года, карьеру сэйю он начал в 1984 году. Последними его ролями в аниме были: Виллибальд Иоахим фон Меркатц в Legend of the Galactic Heroes: Die Neue These, рассказчик в Sword Art Online Alternative Gun Gale Online, Каин Ибрагим Хасан в Jushinki Pandora и Дино Ф. Гользине в BANANA FISH. Он также был представлен в качестве рассказчика в предстоящем телевизионном аниме Ulysses: Jeanne d'Arc to Renkin no Kishi, премьера которого состоится в этом октябре.
Исидзука был известен как доктор Окида (доктор Оак в западных версиях аниме) и рассказчик в аниме Pokémon, начиная с самого первого сериала 1997 года и по сей день. В TV Tokyo подтвердили, что Исидзука уже успел озвучить своего персонажа вплоть до первой недели октября 2018 года. Новый сэйю для персонажа пока ещё не найден.
Cписок наиболее примечательных ролей Унсё Исидзуки:
Галд Гоа Боуман в Macross Plus (1994-1995)
Доктор Окида/Рассказчик в аниме Pokémon (1997-2018)
Джет Блэк в Cowboy Bebop (1998)
Сергей Смирнов в Mobile Suit Gundam 00 (2007-2008)

Хэйдзи Козэнигата

в Gintama (2007-2018)

Ван Хоэнхайм в

Fullmetal Alchemist: Brotherhood (2009)

Мистер Сатана в

Dragon Ball Kai (2010-2015) и Dragon Ball Super (2015-2017)
Джозеф Джостар в JoJo's Bizarre Adventure: Stardust Crusaders (2014-2016)

Десмонд Рутаганда

в Psycho-Pass: The Movie (2015)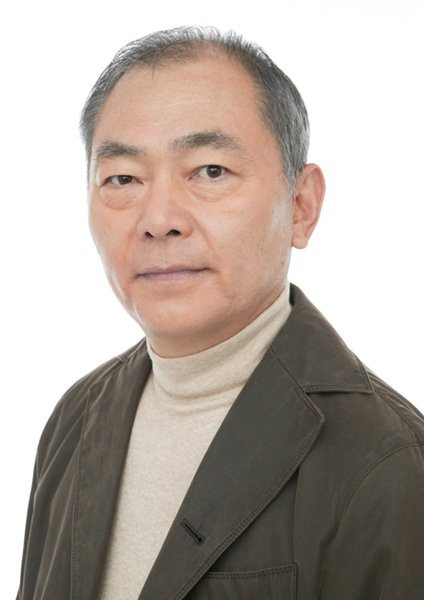 Источник: Aoni Production, Oricon News