Premium Bandai Offers Collaboration Glasses Inspired by Love Live! Sunshine!!'s Three Subunits
Bandai's official online store Premium Bandai today starts accepting pre-orders for three new collaboration glasses inspired by the three subunits formed by Aqours members in the Love Live! Sunshine!! anime franchise: CYaRon! (Chika Takami, You Watanabe, Ruby Kurosawa), AZALEA (Dia Kurosawa, Kanan Matsuura, Hanamaru Kunikida), and Guilty Kiss (Riko Sakurauchi, Yoshiko Tsushima, Mari Ohara).
The 9,700 yen (about 87 US dollars) items are produced in cooperation with 95-year-old well-established glasses company Yabushita, which released the collaboration glasses inspired by the one worn by Vash the Stampede in Trigun in November 2017.
Pre-orders will be accepted until August 16 and their scheduled shipping date is January 2019.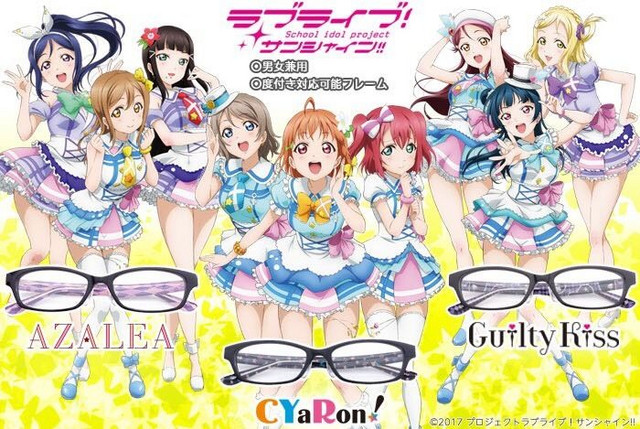 CYaRon! edition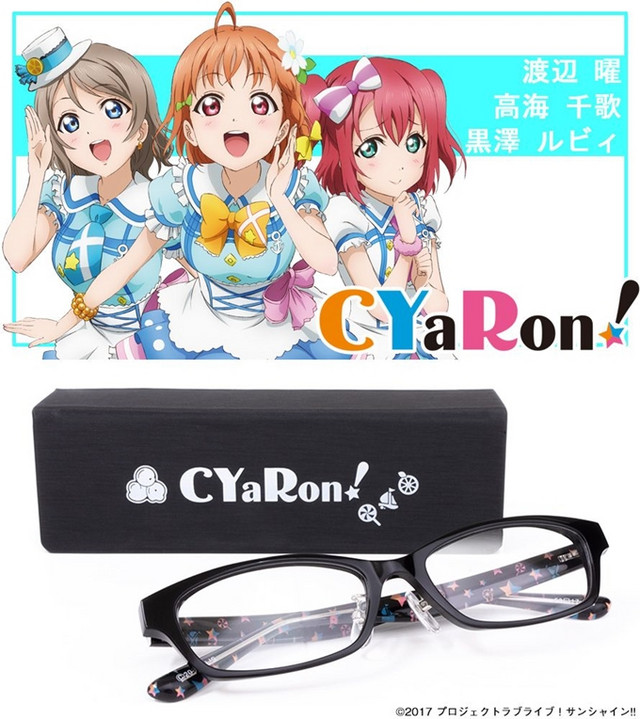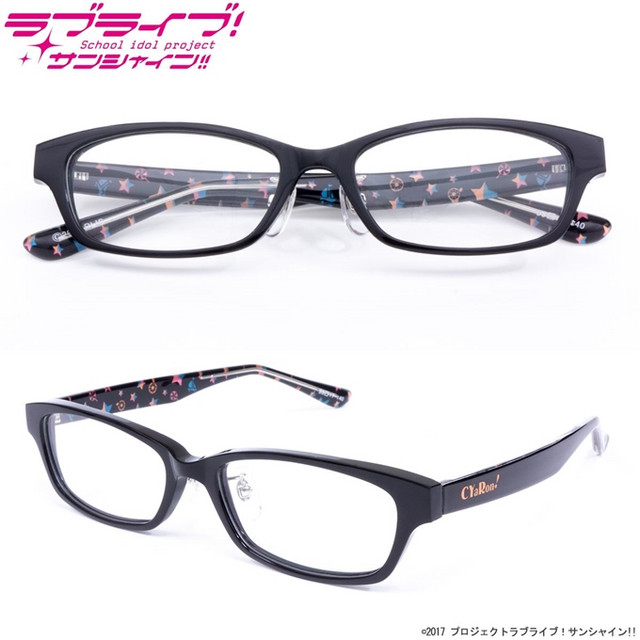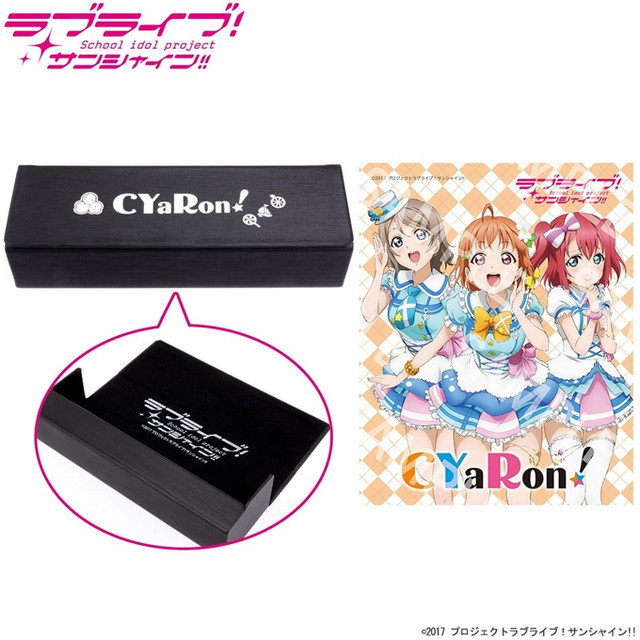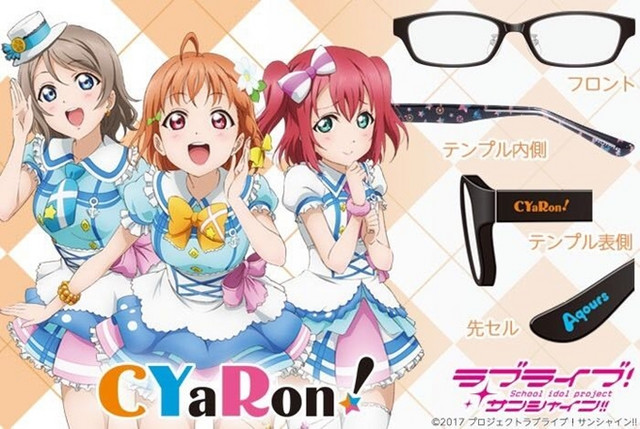 AZALEA edition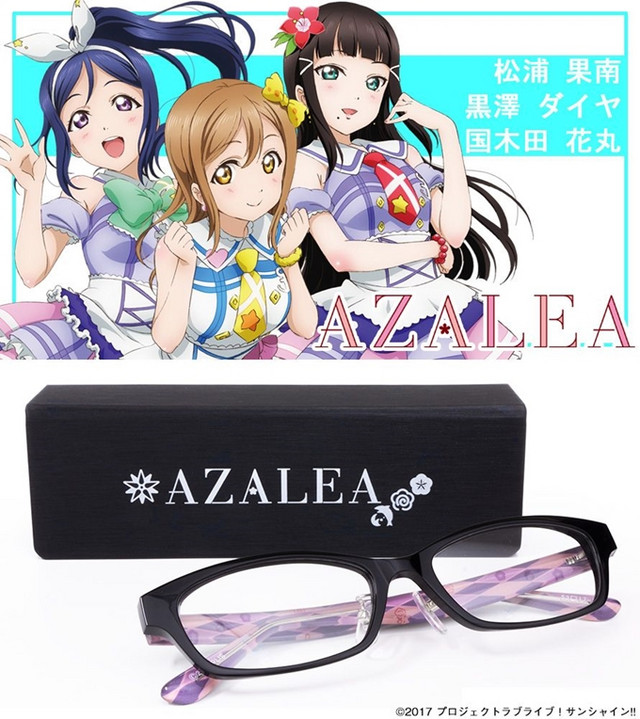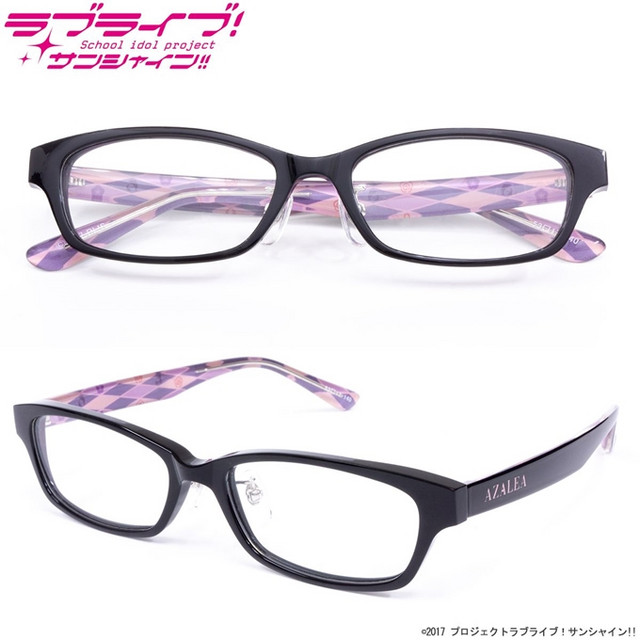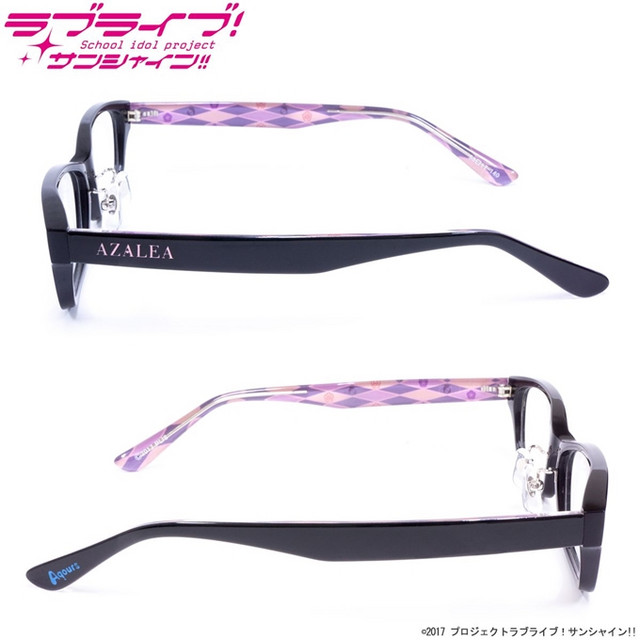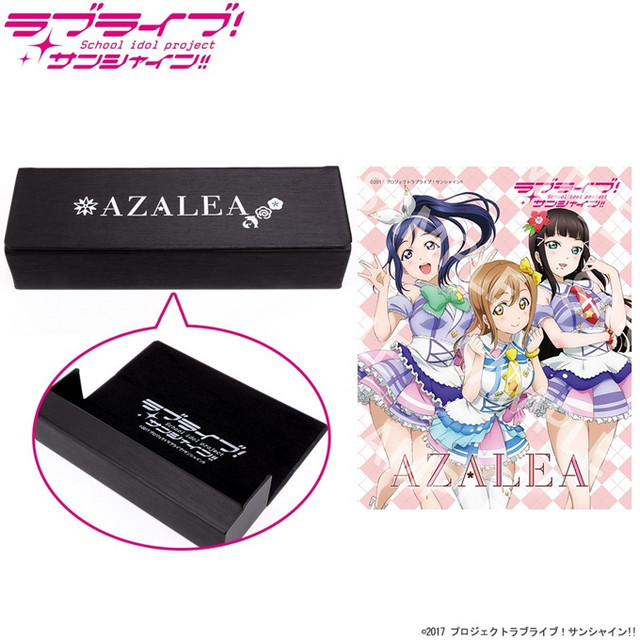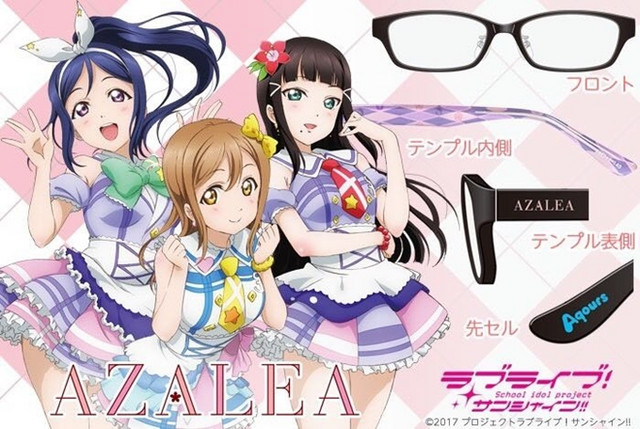 Guilty Kiss edition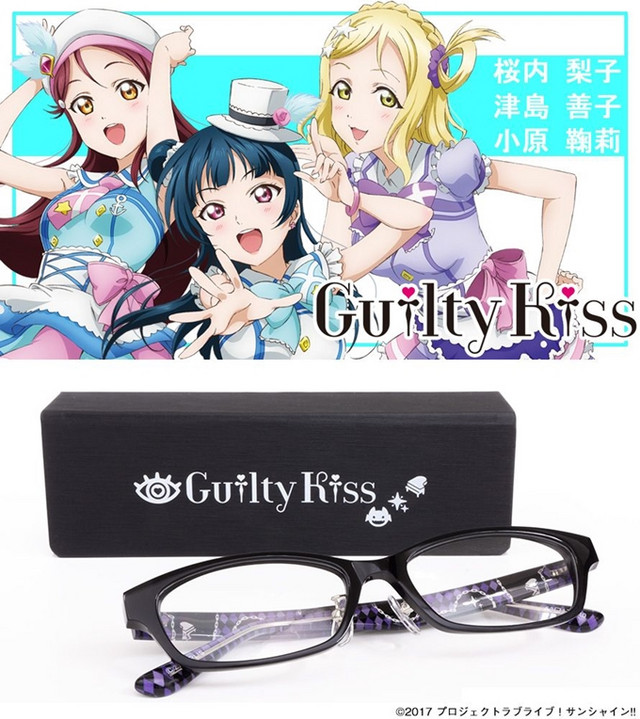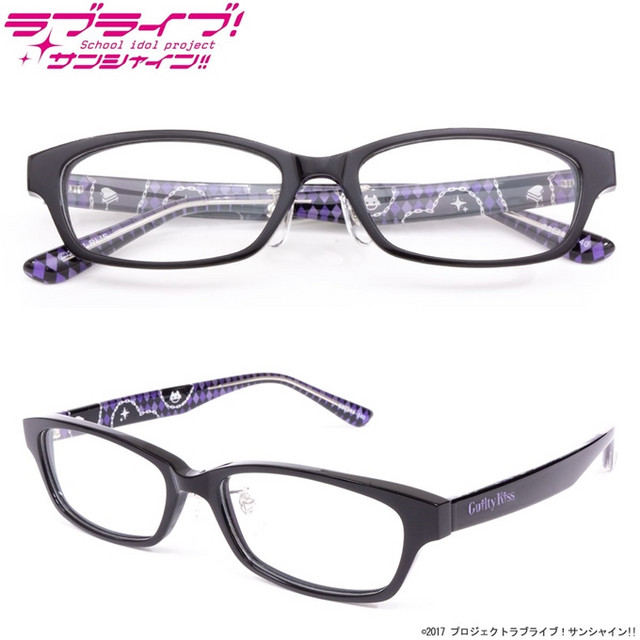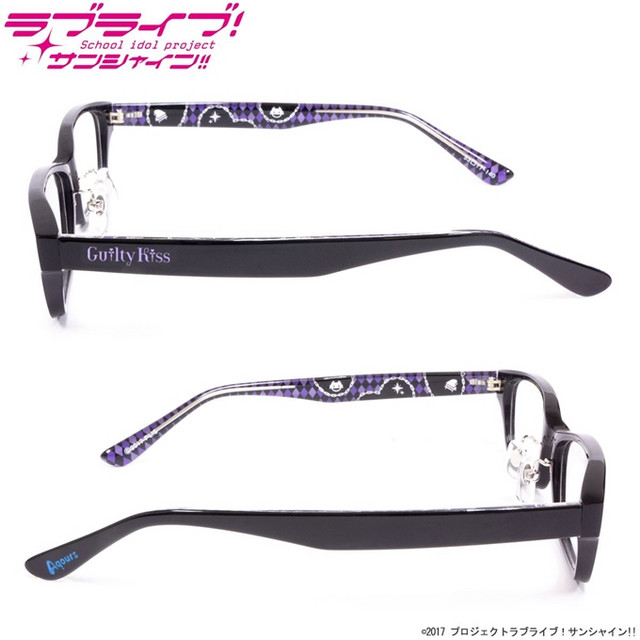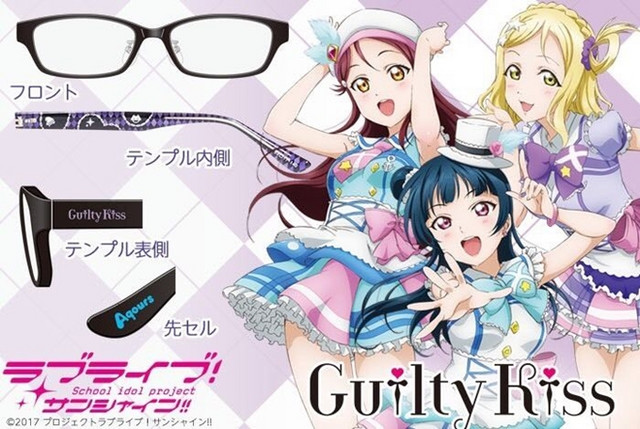 ---
Source: BANDAI SPIRITS Net Strategy Division press release
(C)2017 Project Love Live! Sunshine!!