Sunrise and Legendary Co-Launch Gundam Live-Action Film Project
The Gundam franchise's official portal site Gundam info. has posted a 45-second clip to introduce Sunrise's panel at Anime Expo 2018, which revealed a live-action feature film project based on the franchise co-produced by the anime's original producing company Sunrise and Legendary (Pacific Rim). The "first-ever live-action feature film" project will be overseen by Cale Boyter on behalf of Legendary with Sunrise creative team.
「機動戦士ガンダム」シリーズのハリウッド実写映画が始動!サンライズとLEGENDARYが共同開発! https://t.co/Vm7xxAdIsz

— ガンダムインフォ (@gundam_info) July 6, 2018
---
As the fans know, this is not the first live-action project based on the Gundam world. Sunrise and Canadian
film production company Polestar Entertainment co-produced a 93-minute television film G-Saviour in 2000,
which was set in an alternate Universal Century timeline. It didn't achieve much critical or commercial success
at the time.
"G-Saviour" DVD jacket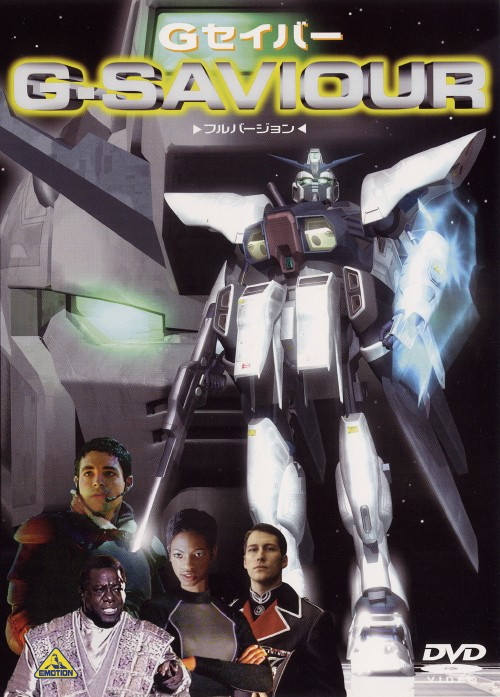 Source: Gundam info.
(c)Sotsu/Sunrise
(c)1999 SUNRISE Inc. SOTSU AGENCY